[b]Latest Xentry software 03.2021 contains:

Xentry: 2021.03

DAS:    2021.03

EPC:    2018.11

WIS:     2020.10

SDmedia: 2015.01

Vediamo: 5.01.01

Star Finder: 2016, Add Starfinder2020

PL72

DTS Monaco 8.14 + 8.16.015 with 2019 database
Compatible Hardware:
SD connect C4, MB Star C5
Supports diagnosis and programming for Benz vehicles till 2021, support SCN online coding as well.
Support for Mercedes vehicles, included: Cars, Buses, Trucks, Sprints, Smarts etc. till 2021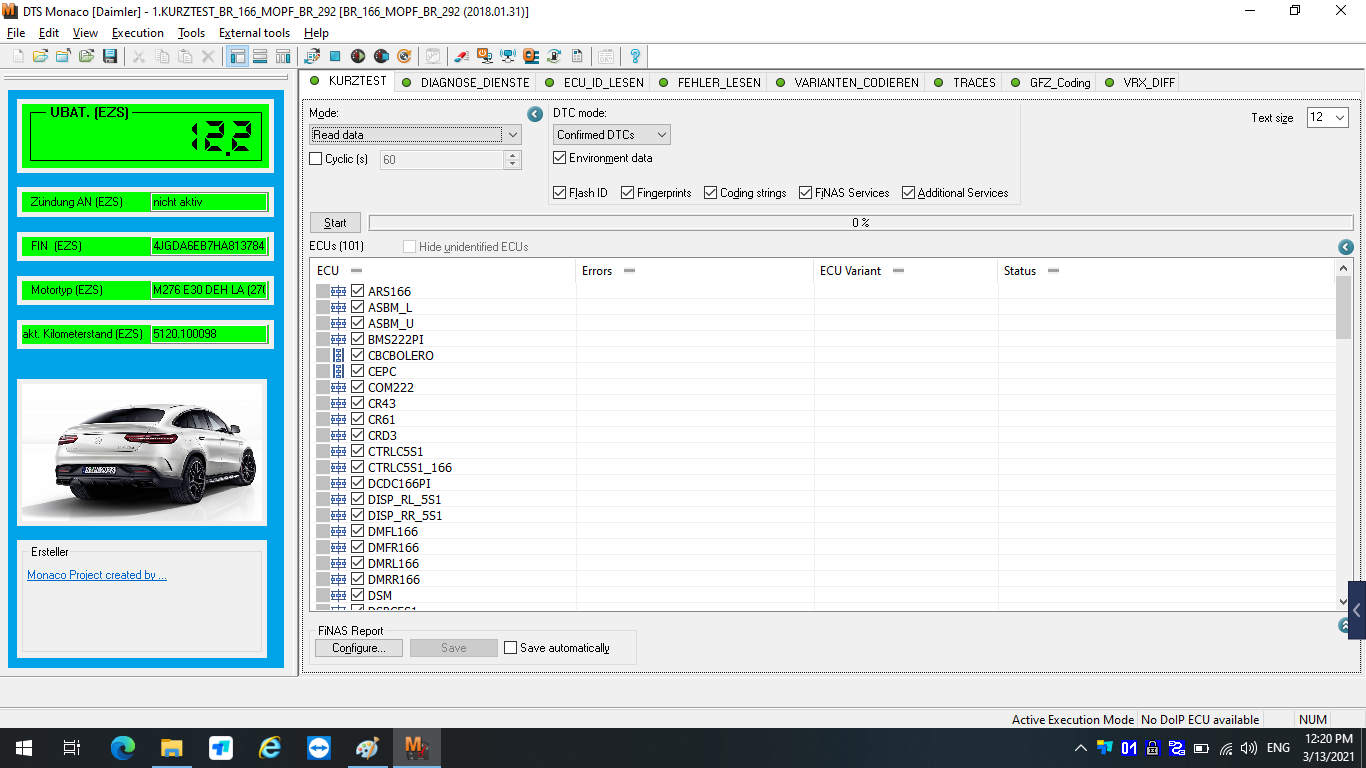 feel free to pm me or check at vxdas.com  if you need.[/b]
vxdas.com supply auto repair tool, software and service!