VXDIAG Multi Diagnostic Tool for BMW & BENZ 2 in 1 , support add more original software in feature.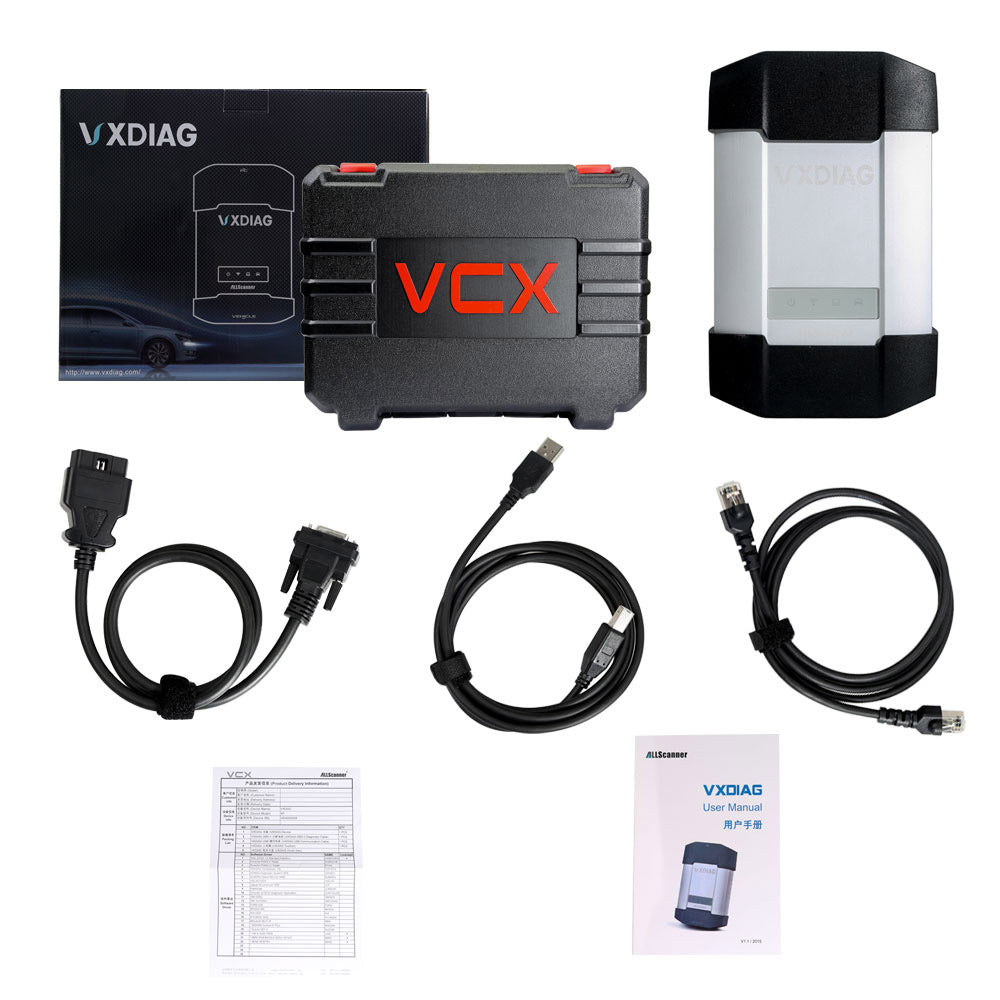 With Vxdiag firmware, you can add more original software besides BMW and Benz, only need buy authorization.
Already released original software authorization has GM, Ford, Mazda,Toyota, Honda, LandRover, Jaguar, Subaru,Volvo,VW,and Porsche.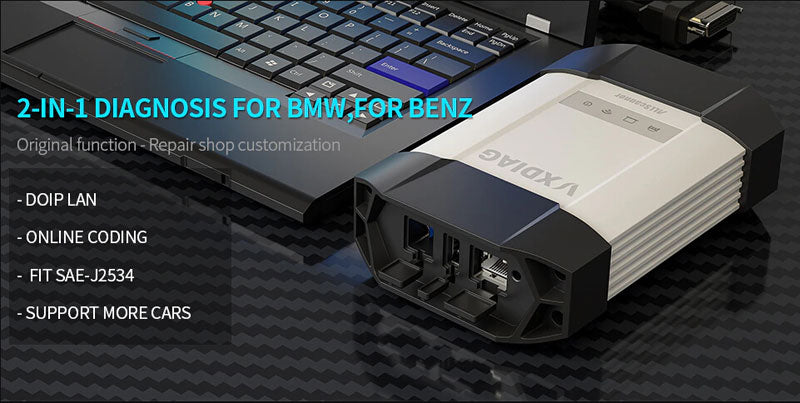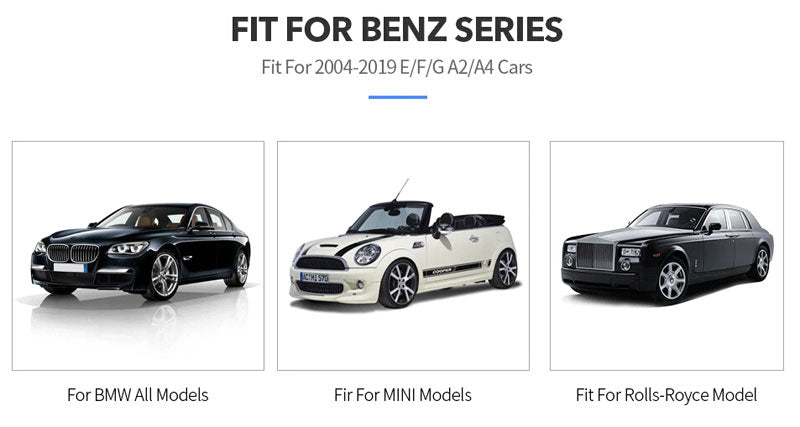 feel free to PM if you need.
vxdas.com supply auto repair tool, software and service!