10-23-2021, 06:56 PM
Autocom 2020.23 Virtual Machine English Cleaned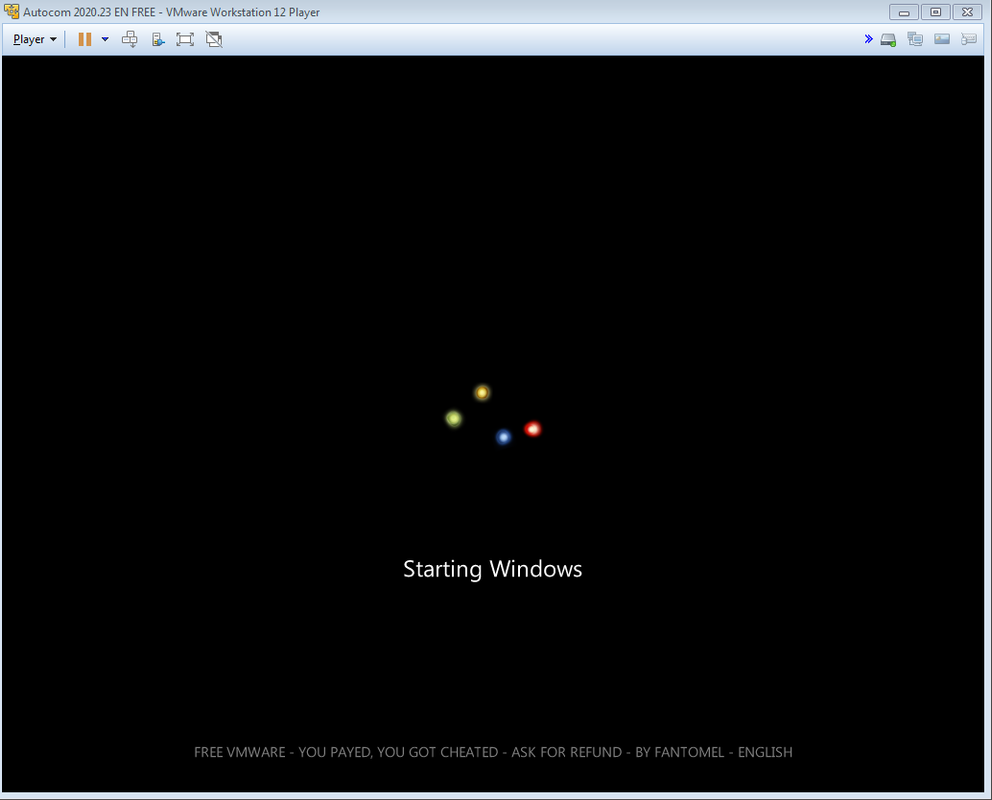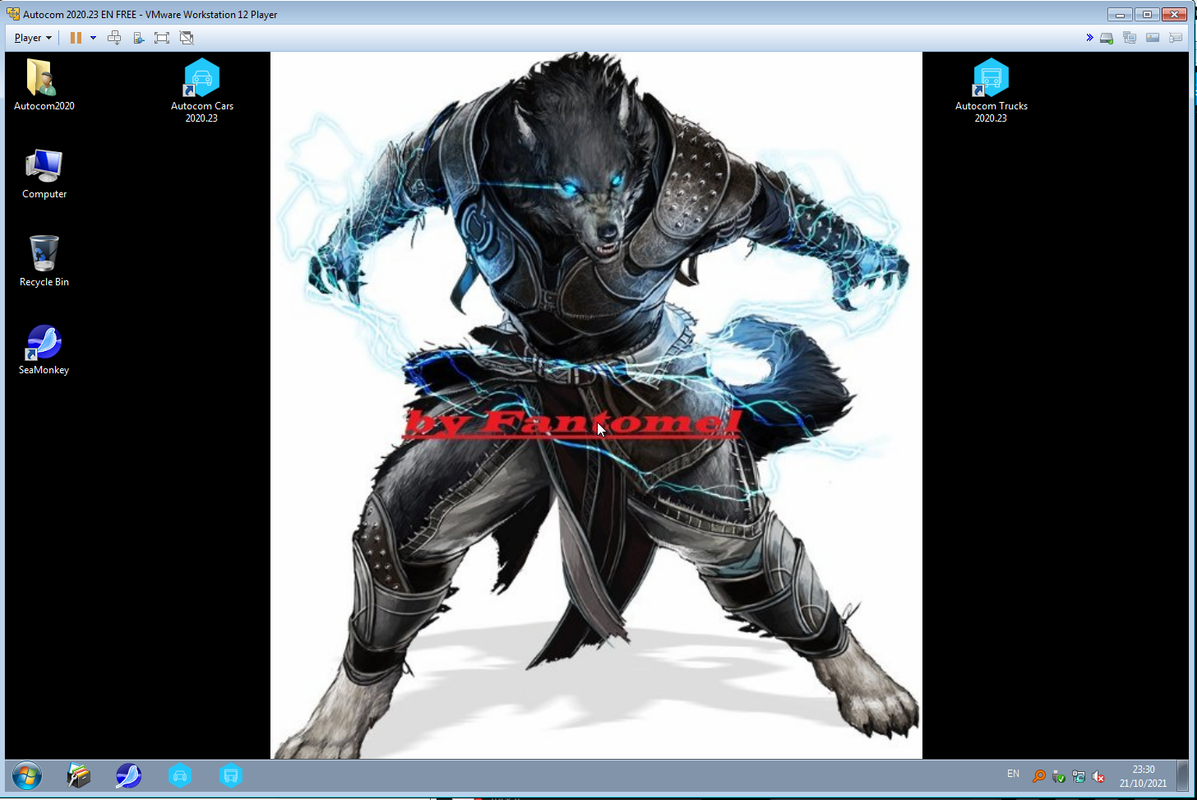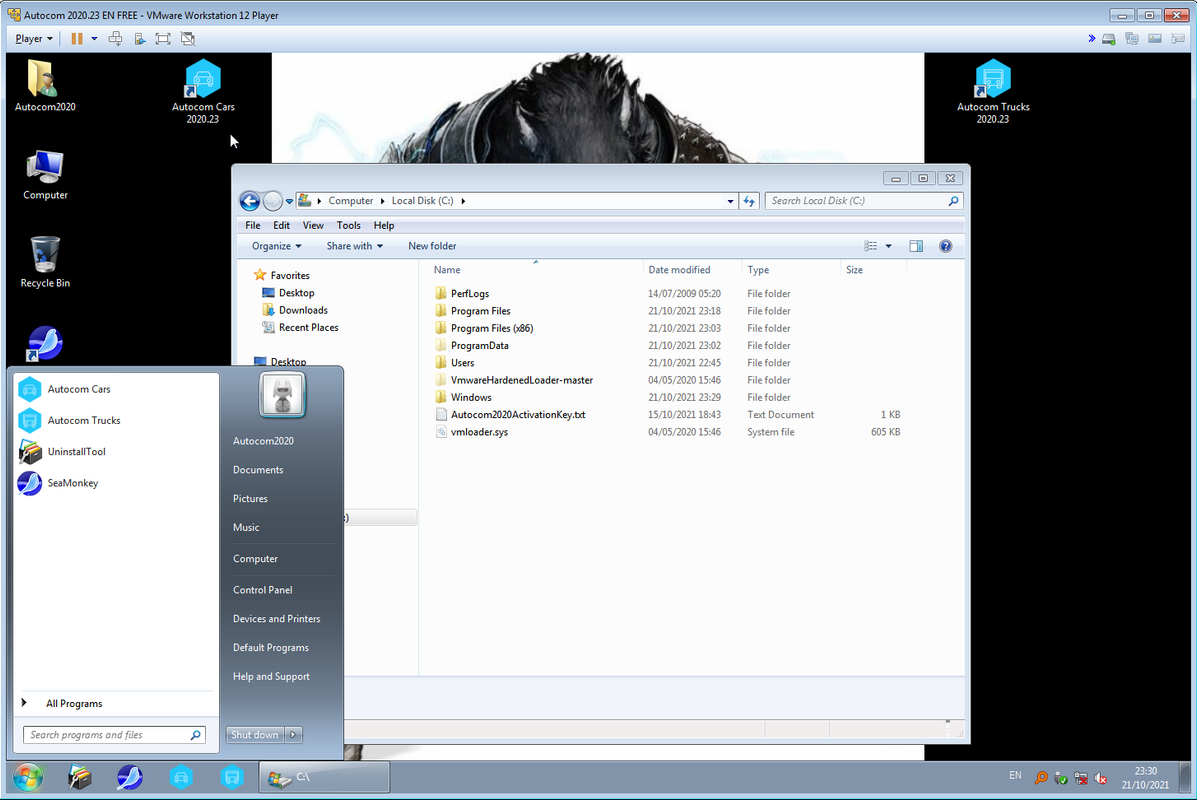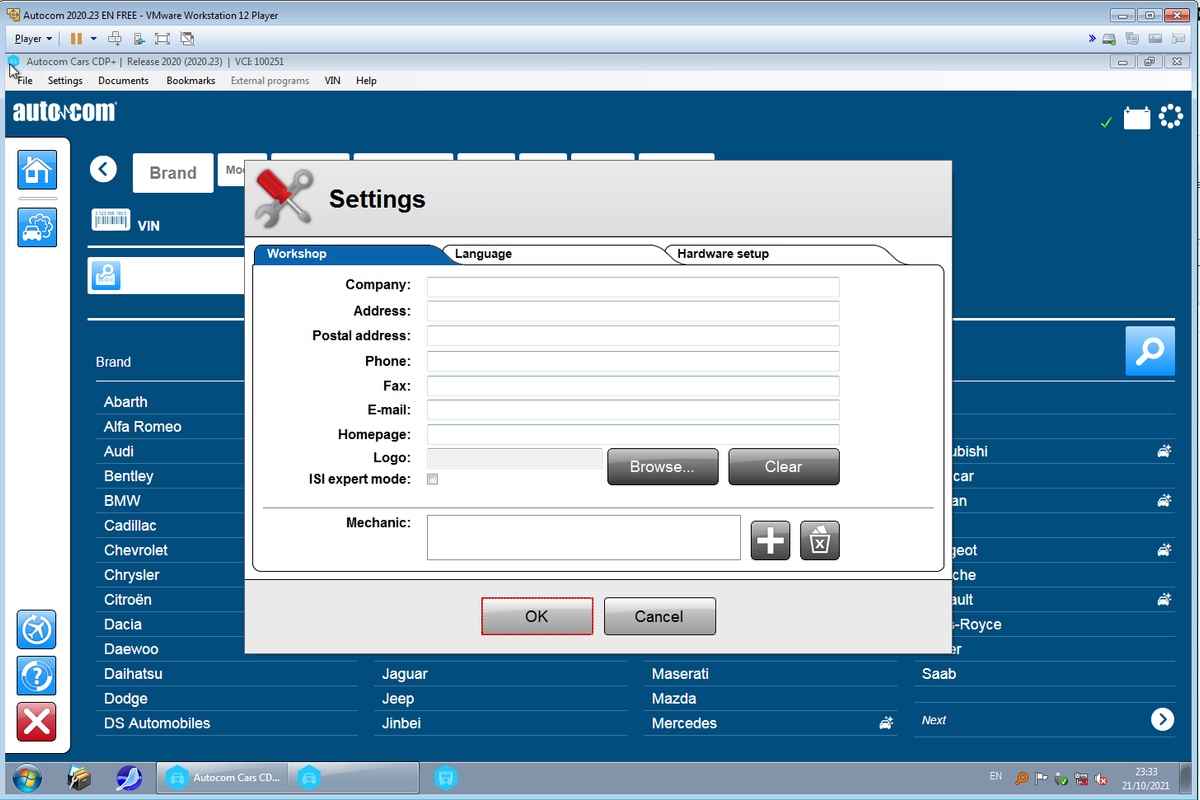 What you see is what you get :)
Virtual machine will work only on 64 bits systems with full virtualisation support and on any Vmware product from
version 12 UP
.
Inside the 7z package you will find configurations for persistent and non persistent modes already made.
Firmware 3200 WAS NOT INCLUDED IN VM
but you can add it yourself if you want because it will only work on single board models of cloned CDP+ .
These models were more expensive and in general not sold by sellers because of it's doubled price.
SINGLE BOARD PCB'S ARE COPYS OF ORIGINAL INTERFACE AND NOT DUAL BOARDS.
For those that do not know where to download vmware ,keys and all that see attachments(all are 7z files renamed zip).
Share is a torrent file 7z of 5.52 GB (5 935 609 204 bytes).
Enjoy :)
P.S. Logging and sound on vm have been disabled , so no more extra files except what you need to play.
P.S.2 -
WHEN YOU OPEN VM FOR THE FIRST TIME SELECT - "

I MOVED IT

" AND DO NOT SELECT "Copy..."