VAS5054 A+ VCDS HEX V2 with ODIS V7.21 software intalled at Lenovo T430 Laptop full set ready to use.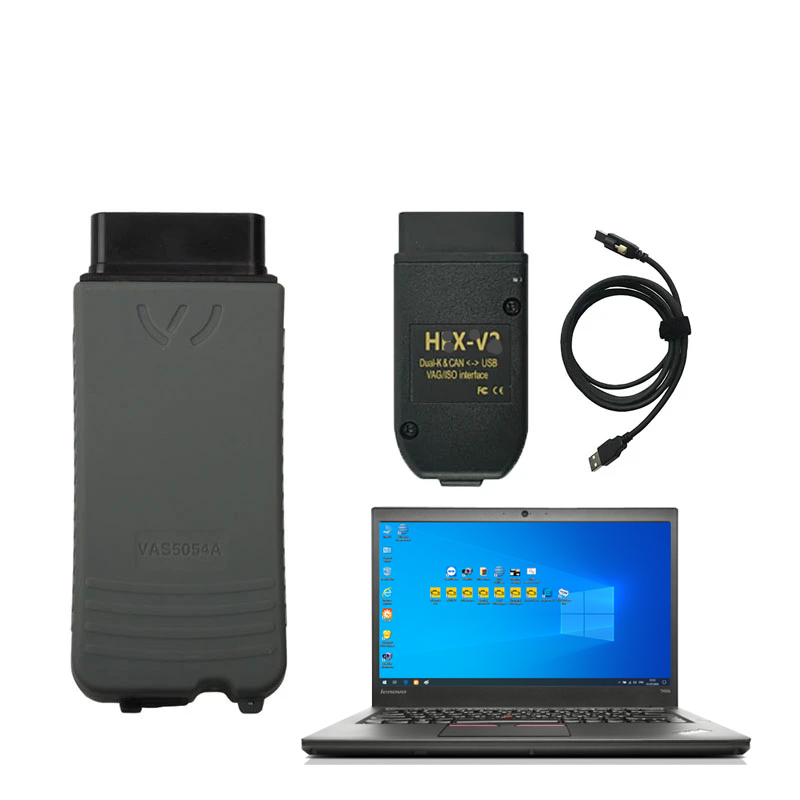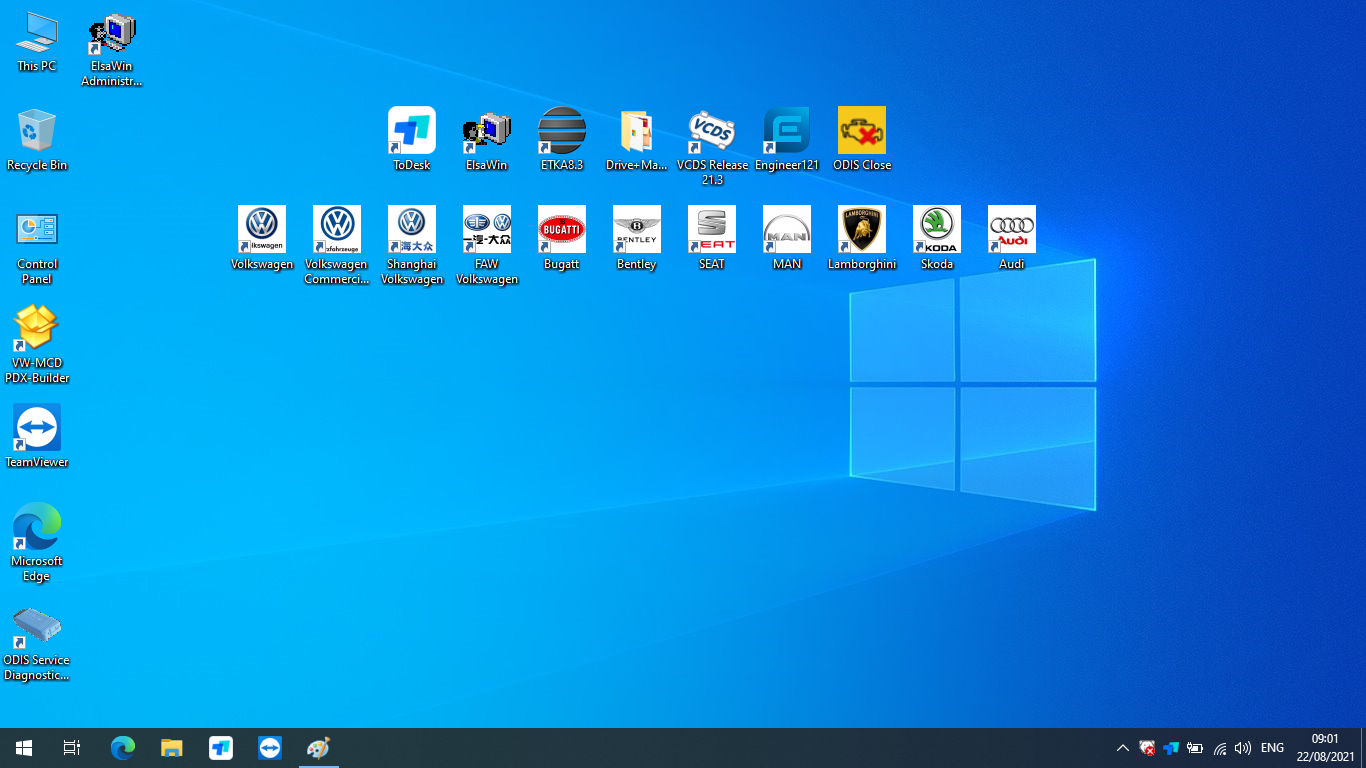 VAS5054 with OKI chips support diagnosis and online/offline coding and programming for vag groups vehicles till 2021.
HE-X V2 Dual-K+CAN USB Interface Compatible with all diagnostic-capable VW/Audi passenger cars from 1996 to currnet, supports long coding, hidden flash etc.
supports update online by loader, works with original software at official website.
check at VXDAS or pm me if you are interested in this full set.
vxdas.com supply auto repair tool, software and service!